These bad boys are something to behold!
Since hitting stores (and delivery services) this past September, the Apple iPhone 15 line has, as fully expected, been a blockbuster in smartphone sales. Pre-sales orders were up 12% on pre-orders for the iPhone14 predecessor line and initial sales were predictably boffo as tech heads everywhere ran out with money in hand to grab Apple's latest contribution to the smartphone marketplace.
However, in China, after an initial surge in sales, purchases of the new iPhone 15 have dipped dramatically. Over the first 17 days of availability, iPhone 15 sales were on a consistent downward trend, approximately 4.5% less than the iPhone 14.
Nonetheless, with great reviews, positive feedback from customers, and even a minor hiccup with the iPhone 15 overheating (quickly rectified with a software update from Apple HQ), the tech giant must be feeling buoyant right now at their new smartphone line. And the best part is that with the Thanksgiving and Christmas holiday seasons just around the corner, sales forecasts continue to look upwards!
All that being said, there is a veritable range of choices out there for great smartphones should you be looking to purchase one. Not everyone is going to get the new iPhone 15 line – as much as Apple wishes they would! – so for the purposes of this article, we will list 5 alternative smartphones to the iPhone 15. Hopefully this will give you a good idea of what else is out there should you so choose.
Log in, boot up, and let's go…
1. Google Pixel 8 Pro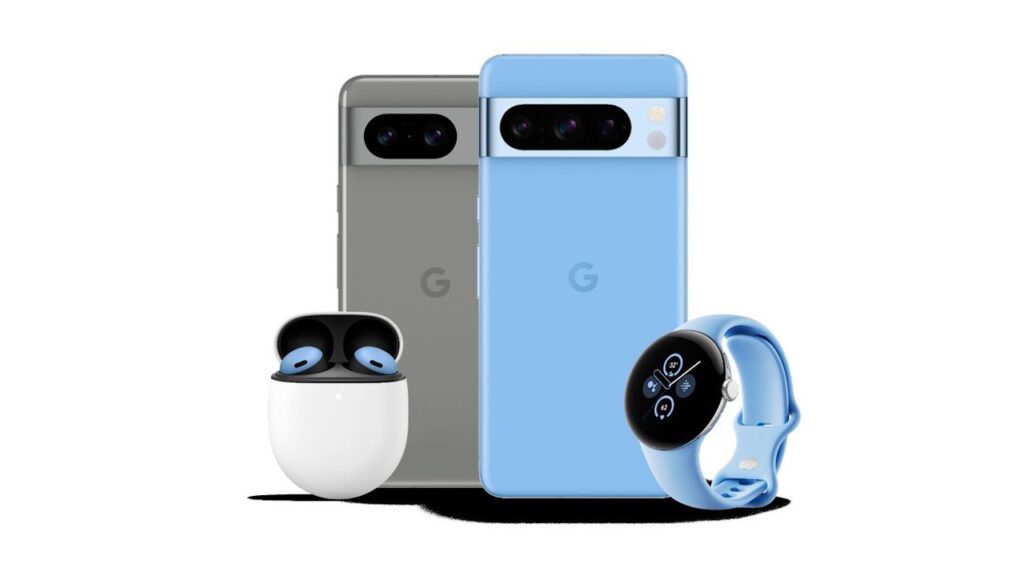 Google excelled themselves and raised the bar on new smartphone tech with their Pixel 8 line. Foremost of all is the Pro model which really upped the game for its rivals with a sleek design, user-friendly interface, fantastic camera, and a generous 7 years' worth of software updates.
Boasting an AI-compatible camera with the powerful Tensor G3 processor, a generous 6.7" inch display, a polished aluminum frame that gives it a pleasing overall aesthetic, and very impressive battery life, the Pixel 8 Pro is definitely a cut above most other smartphones and very worthy of your attention.
2. Samsung Galaxy S23 Ultra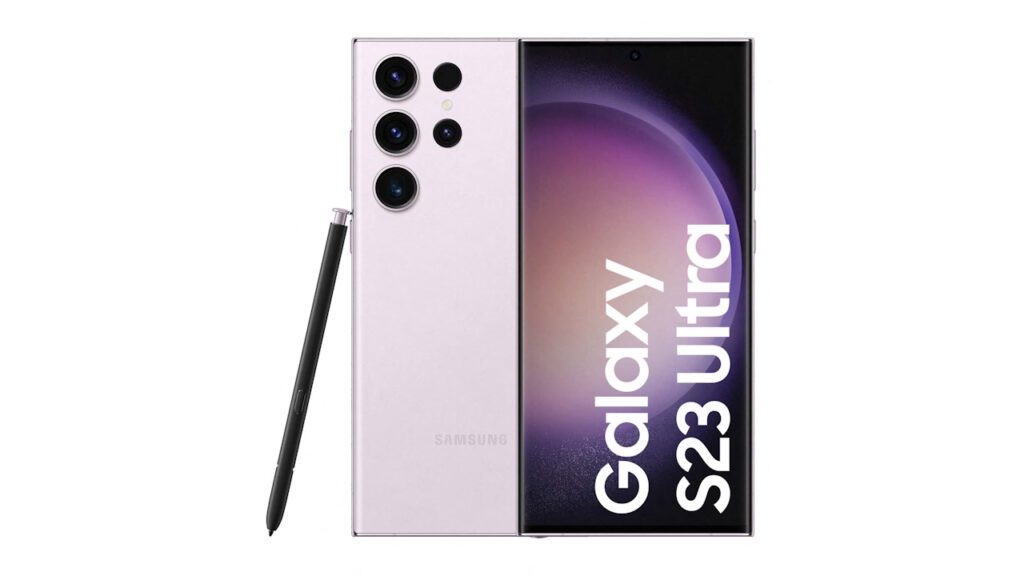 Since its release in February 2023, Samsung's flagship Galaxy line has set the bar high for smartphones and become one of the big sellers of the year, and for good reason.
With a beautiful glass pane both front and back, a 6.8" inch screen, an impressive 512GB storage capacity, and a truly exceptional camera with 10x zoom function, full 4K resolution, and vivid HDR10 video, the Galaxy is hard to beat and a major contender in any market.
3. Motorola Razr Plus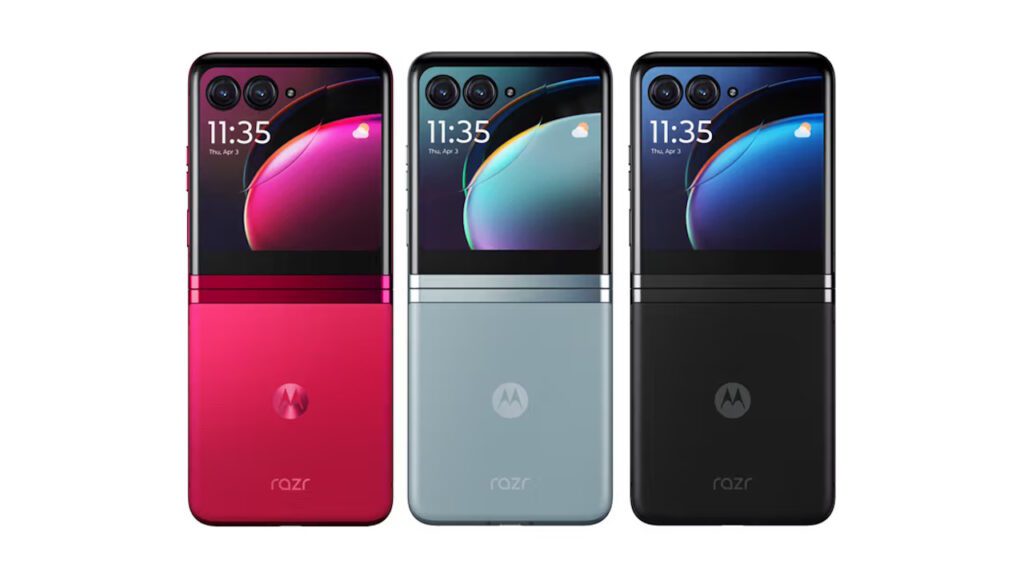 Undoubtedly the best 'flip' phone out there, Motorola sets the standard with its Razr line, released this past June to rave reviews (correctly so). But what really sets it apart from other compact phones is its sheer versatility outside of its common usage features.
The design of the Razr is nothing short of exquisite, with no separation visible when closed, and with an external screen that can be utilized even when closed, a first for any compact model. With a generous 6.9" screen, full HD 1080×2640 resolution, and powerful Qualcomm Snapdragon 8 processor, the Razr comes ready for battle.
4. Sony Xperia Pro-I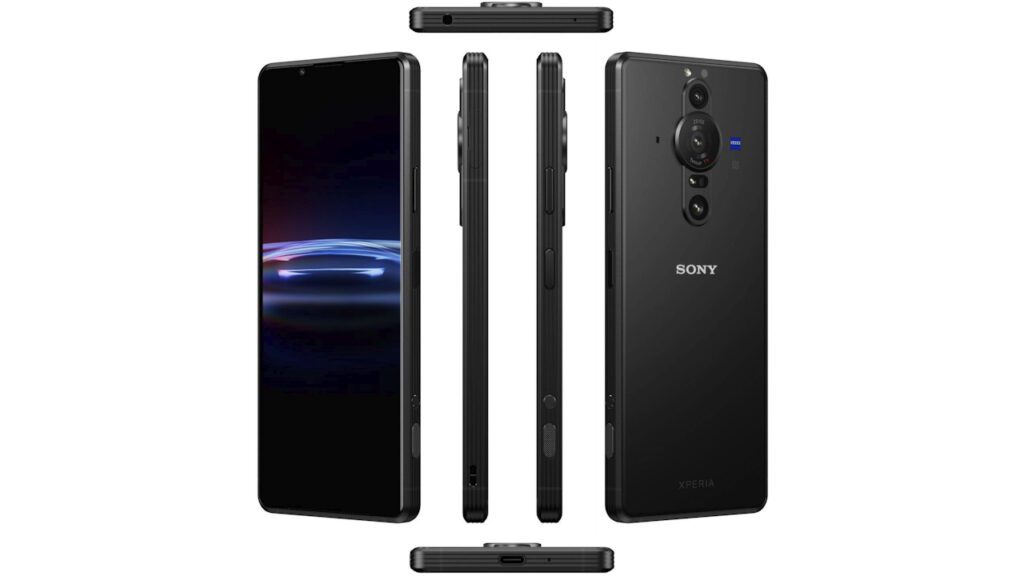 With the rapid advancement of camera technology, it's important to note for anyone who prioritizes that aspect of tech the best models out there… and without doubt, the best in that field currently is the Sony Xperia Pro-I model.
This bad boy combines a unique and distinctive design, a 6.5" OLED screen with full 4K resolution, a user-friendly interface, crystal clear audio, and a powerful Snapdragon 5G processor, so it really hits above its weight. But it is the camera where the Xperia really excels. Boasting a 1.0 Exmor RS sensor that is as versatile as it is powerful, with a vast range of modes, shutter speeds, apertures, and aspect ratios available, the image quality is nothing short of fantastic with full HDR capabilities and is even able to grab stunning images in low light. When it comes to versatility and tech superiority, the Xperia is hard to beat.
5. OnePlus 11
It may have been out on the market for around 18 months but the OnePlus 11 is still a standard bearer when it comes to smartphones that are both affordable and efficient in a variety of uses.
The OnePlus 11 delivers premium content for less than premium prices, being considerably less expensive than Apple or Google but still keeping up with the tech giants where it really matters. A slimline design and a glossy finish deliver an attractive aesthetic, a 6.6" AMOLED screen boasting Dolby Vision and HDR10 delivers impeccable image quality, additionally a powerful Snapdragon 8 Gen 2 processor, an impressive 30 minutes for maximum charging, and a decent if unremarkable camera set up all mean the OnePlus 11 has it where it counts and is a worthy choice by any standard.