Alternative choices to Apple for your perusal.
Since hitting the streets in September last year, Apple's iPhone14 has proven to be a worthy and reliable new arrival to the overall mobile device marketplace.
But concerns have been raised about Apple products' susceptibility to unwanted spyware and user tracking, more than any of its competitors. And with data protection and security becoming a more prominent concern day by day for people, when it comes to purchasing a new phone, that will be one of the factors that many folks will take into account.
If the iPhone14 isn't your cup of tea, either for aesthetic reasons or security concerns, then for this article we've assembled 5 alternate choices you might wish to consider when looking for a new phone to buy.
1. One Plus 11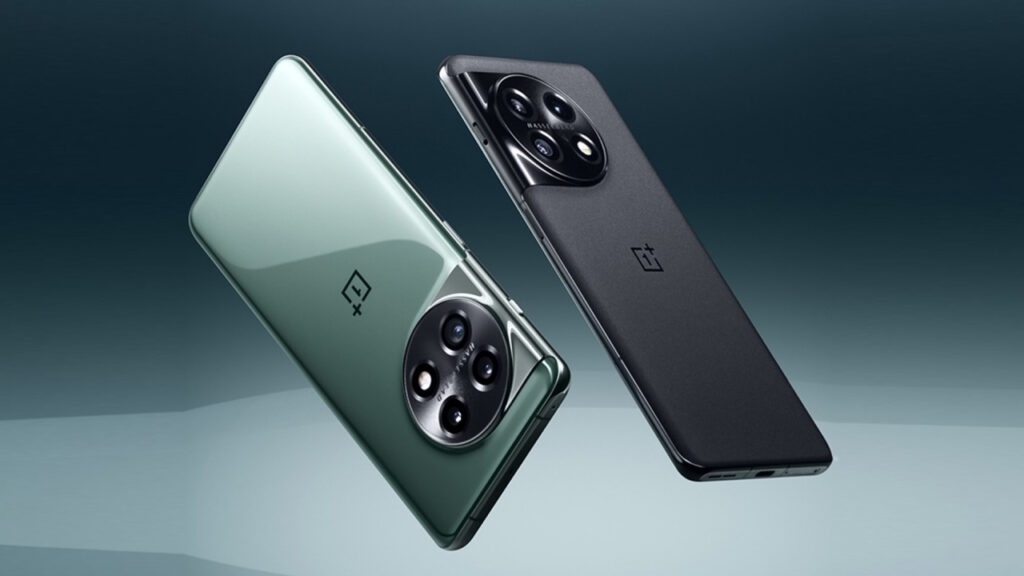 A suitably solid and dependable alternative to Apple. If you're looking for a phone that's got it where it counts, this is as good a choice as any.
A sleek design, 6.7" AMOLED Edge screen, 100 W charging speed, 50 MP rear camera equipped with a 48 MP ultrawide shooter and a 32 MP telephoto lens that comes with a 2x optical zoom, and a price tag that's a good $100 cheaper than the iPhone14.
This baby packs a punch for sure and is absolutely worthy of consideration.
2. Samsung Galaxy S23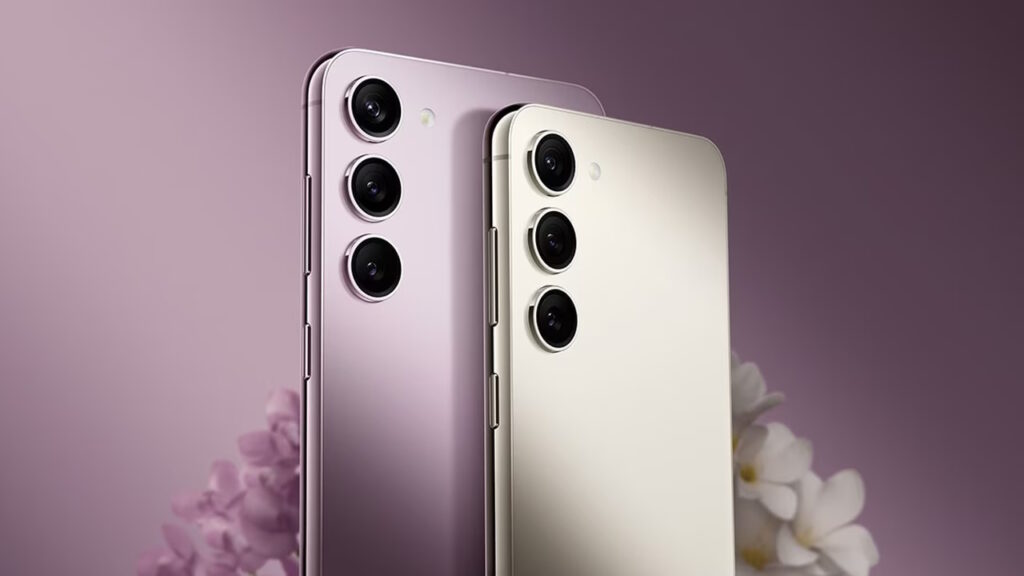 This nifty little guy is probably the main challenger to the iPhone14 on the current marketplace. The Android takes on the latter punch for punch and matches it pretty well all things considered.
The S23 boasts a powerful Snapdragon 8 Gen 2 SOC, 8-12 GB of RAM, wireless charging feature, user-friendly interface, and a 12 MP ultrawide camera equipped with a 3 x telephoto lens. Sounds great, right? Well, if you want that added blow, upgrade to the S23 Ultra that comes loaded with a larger battery, an S pen with integrated slot, and a 10 x zoom camera.
If it's an alternative to Apple you're looking for, you can't go wrong with this contender.
3. Apple iPhone SE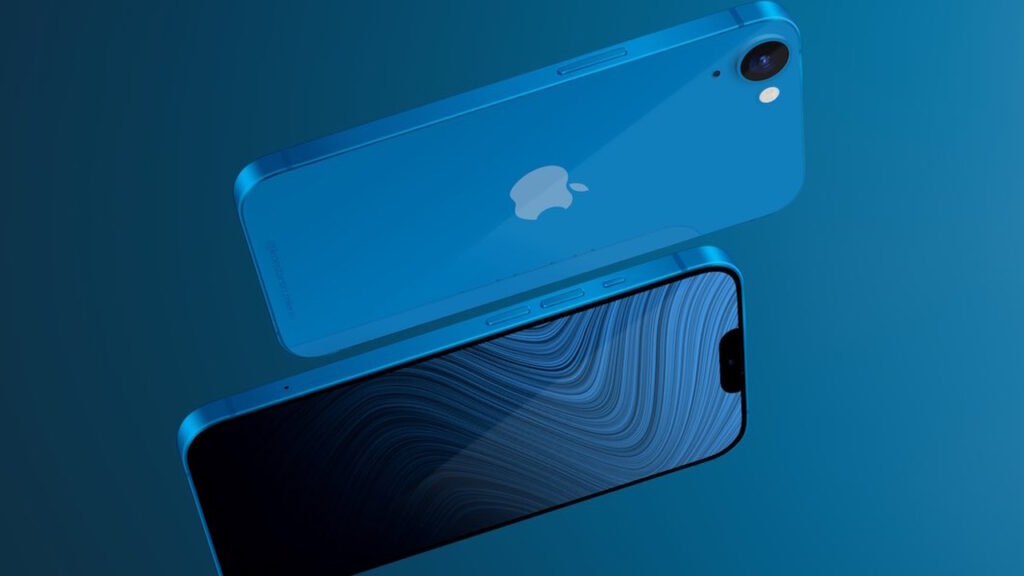 Apple rightly deserves brand loyalty from some folks, who like how the company designs mobile devices, and are loath to move to another brand. If that sounds like you, but the iPhone14 is perhaps not what you're looking for, then the SE is right up your alley.
Extremely user-friendly and eminently affordable ($400), the SE may be a third-generation model, only 64 GB of storage, an older design from half a decade ago, and a basic rear camera with no frills, but if it's a basic phone for basic, functional use you're looking for without any expensive bells and whistles, then this little guy may seem humble but he's got it where it counts.
4. Google Pixel 7 Series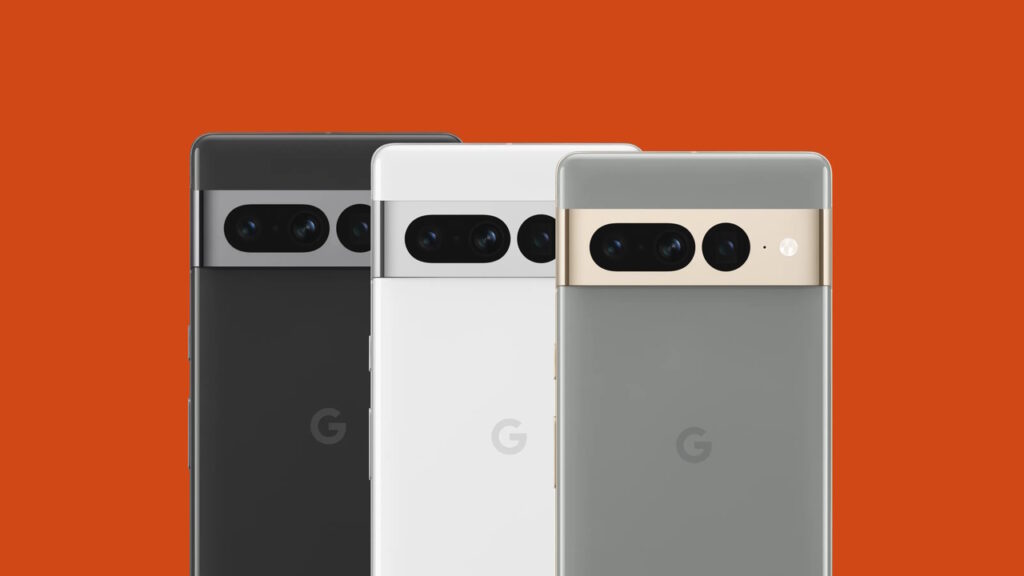 Google takes on the might of Apple in a clash of the tech titans with an alternative phone that is sure to be appealing and certainly is a more affordable choice.
With two models available, the standard version boasts a very reasonable $599 price tag, but it's the Pixel 7 Pro that really brings it to the game with an $899 price tag attached. For that, you get a larger battery, a larger display with higher definition, and an extra camera to boot.
Whether you think that justifies an extra $300 out of your pocket is entirely up to you, but there's no doubt it's hard to beat.
5. Sony Xperia 1 IV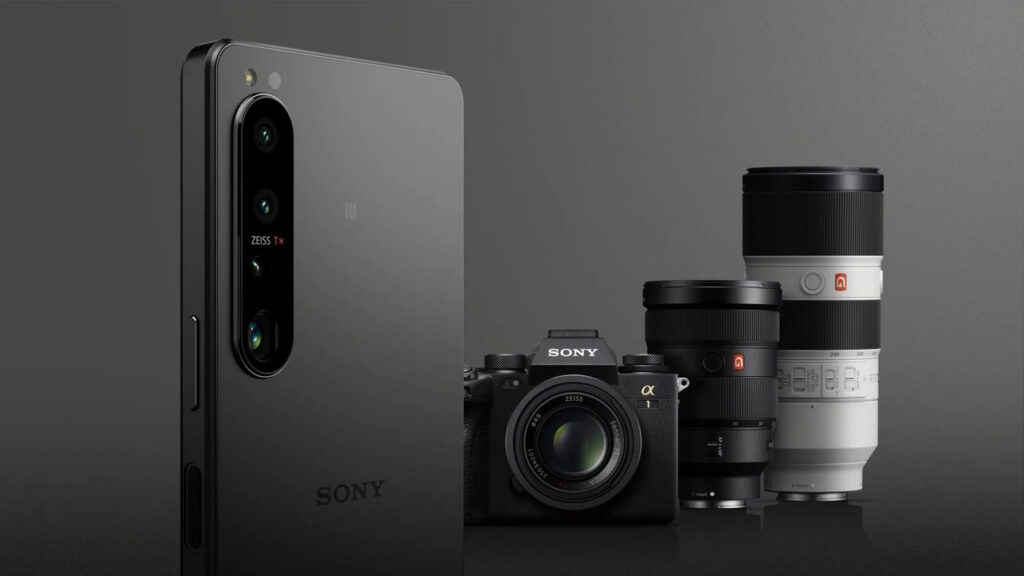 Last but not least, not by a long shot, is the 2022 Sony flagship model that really packs a punch, comes loaded with features, powerful memory, and a price tag of $1,600.
What exactly do I get with an eye-watering price like that, I hear you ask!? Well, get this… a full 4K/120Hz screen, wireless charging, a 5,000 mAh battery, IP 65/68 design, a 12 MP telephoto camera, 12 MP primary camera, a 12 MP ultrawide shooter, and 4K/120 fps features, video apps, and autofocus.
How's that? The Xperia is one phone that isn't messing around and plays for keeps. If it's an alternative to the iPhone14 you're looking for, there are many choices but few better than this bad boy.
Here's hoping this article has pointed you in the right direction and given you ample food for thought in choosing your next mobile phone.