Tech giant hopes it will make iPad use even better
Apple ups the game for digital handwriting from October 17 when they introduce their new ApplePencil for iPads to the world! Boasting "pixel-perfect accuracy, low latency, and tilt sensitivity" – in Apple's statement on their website – it will be available for purchase in November, a perfect time for the Thanksgiving/Black Friday and Christmas holiday seasons.
With an attractive matte finish and a beautiful streamlined aesthetic, the new ApplePencil will seamlessly attach itself magnetically to your iPad for added convenience and comes with a USB-C charger that is compatible on all iPad units with a corresponding port.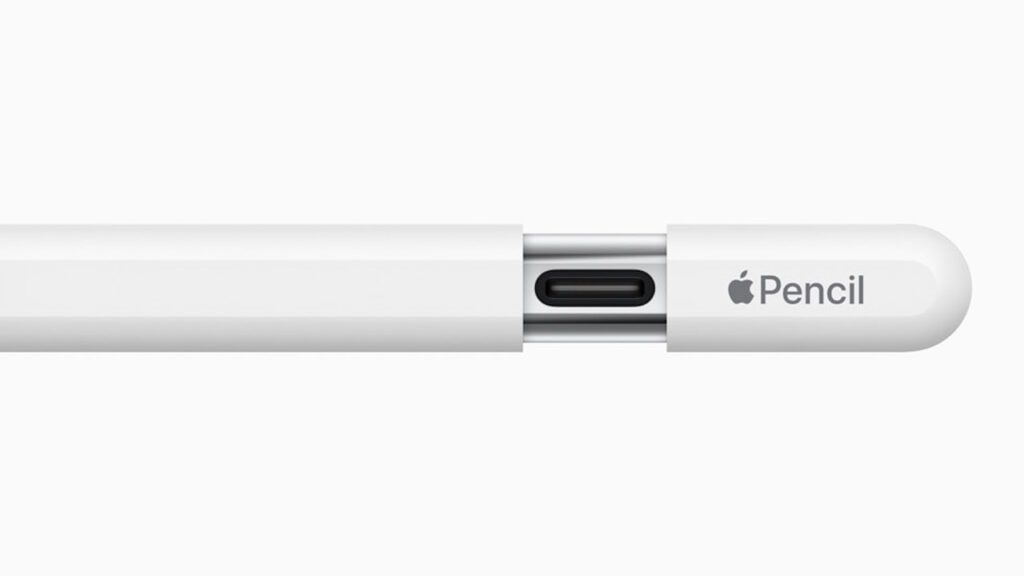 The new model retains the effectiveness and efficiency of previous ApplePencil models and even comes with a new 'hover' function allowing contactless usage for even greater precision and accuracy. Additionally, it comes with a simple 'double-tap' feature to switch effortlessly between tools. And you can even get a free engraving of your name on the pencil itself, ensuring no-one will ever doubt who it belongs to.
The ApplePencil comes in three models – 1st Generation, 2nd Generation, and USB-C – with very affordable price tags of between $99-$129.