Not all aircraft are created equal.
Flying can be as much a pleasure as a chore. Soaring above the clouds in comfort, watching the world below you go by, seeming almost small and insignificant as you blaze a trail across the bright blue skies.
But the type of plane you fly on can make a difference too. Some are more or less suitable for your needs, and in this article we will examine the 5 jets that perhaps may not suit as much as others. That's not to say that any of them are not airworthy or in any way substandard, not at all, but just to look and analyze the individual pros and cons of each one.
So strap yourself in, throttle up, and let's fly…
1. Very Light Jets (VLJs)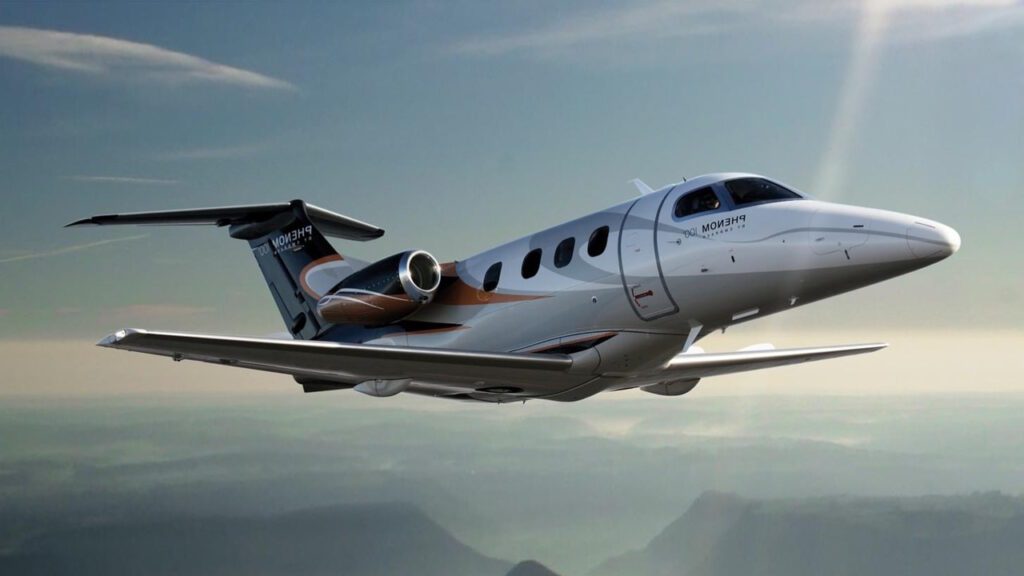 The smallest private planes available, a typical VLJ can seat 4-7 passengers. They are also very limited in their range, so forget using one as a long-haul flight between countries.
Capacity is also an issue with them, owing to their smaller size, they have a very limited internal headroom of between 4-5 feet, meaning many if not most people will be unable to stand upright in them. In fact, the layout of a VLJ has been compared more to a car than a private plane, with a width accommodating only two seats per side and limited legroom to boot.
So, if you want maximum comfort and spaciousness in your private jet, look elsewhere than a VLJ.
2. Tupolev Tu-134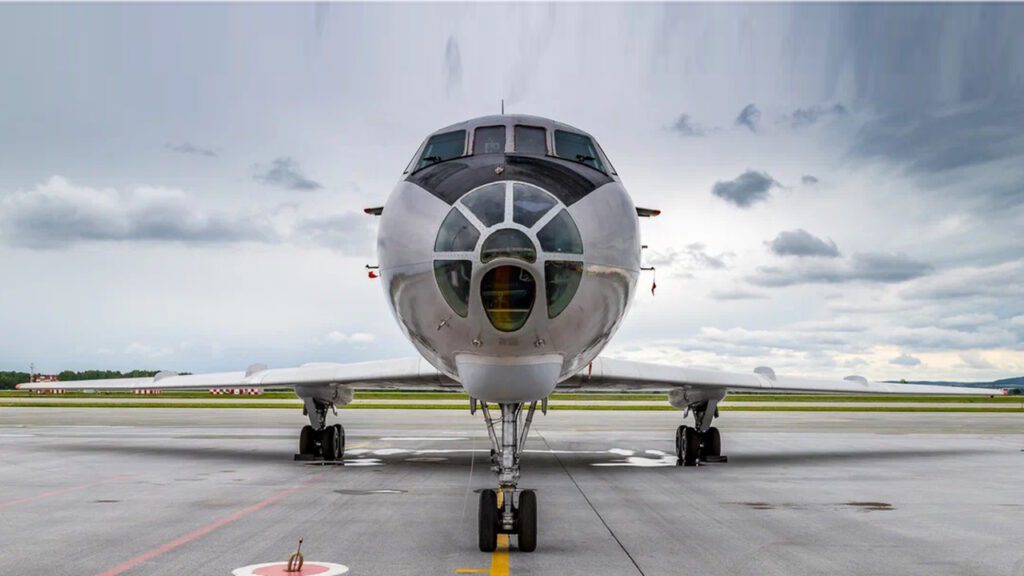 Still used in parts of the world even considering the age of the craft, this Soviet-era jetliner offers relative comfort – although not much by today's standards – but certainly offers any aviation history buff a uniquely engaging experience on a vintage airplane.
The internal space and legroom for each passenger is relatively limited, built for function rather than for comfort if truth be told, meaning taller passengers may find the internal cabin a somewhat cramped and uncomfortable affair, especially for longer flights.
Additionally, with high-noise engine levels and a below-par safety record, the Tupolev is perhaps more of an historical curio than a suitable modern jetliner.
3. Lockheed L-188 Electra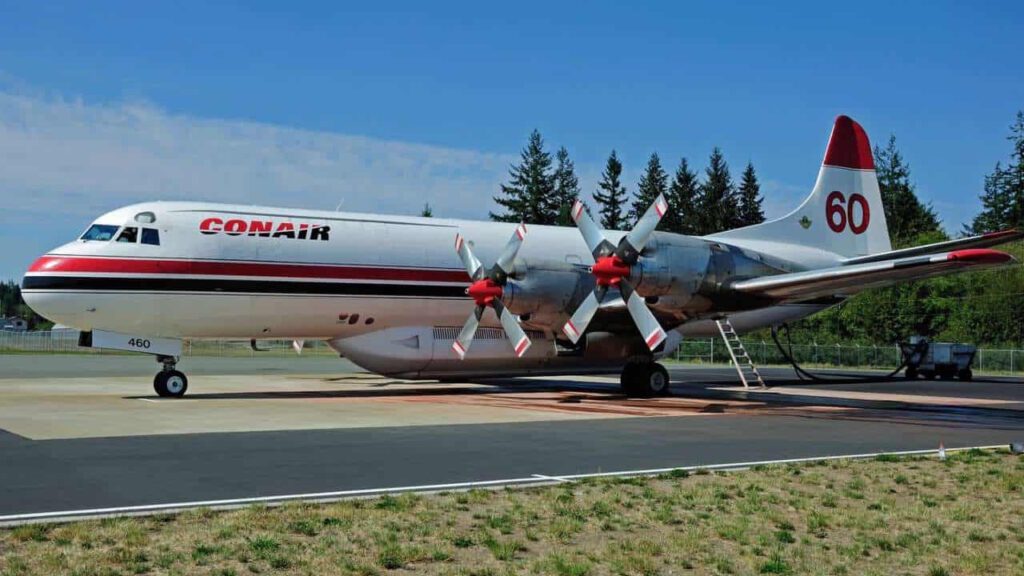 Once the pride of the Lockheed aerofleet, this turboprop-propelled jet is now a relic of a bygone era, long surpassed by faster, better, more comfort-centered private planes.
A vintage interior with large overhead 'bins' and expansive windows may give you a sense of nostalgia, but little more than that, to be honest.
4. Convair 880/990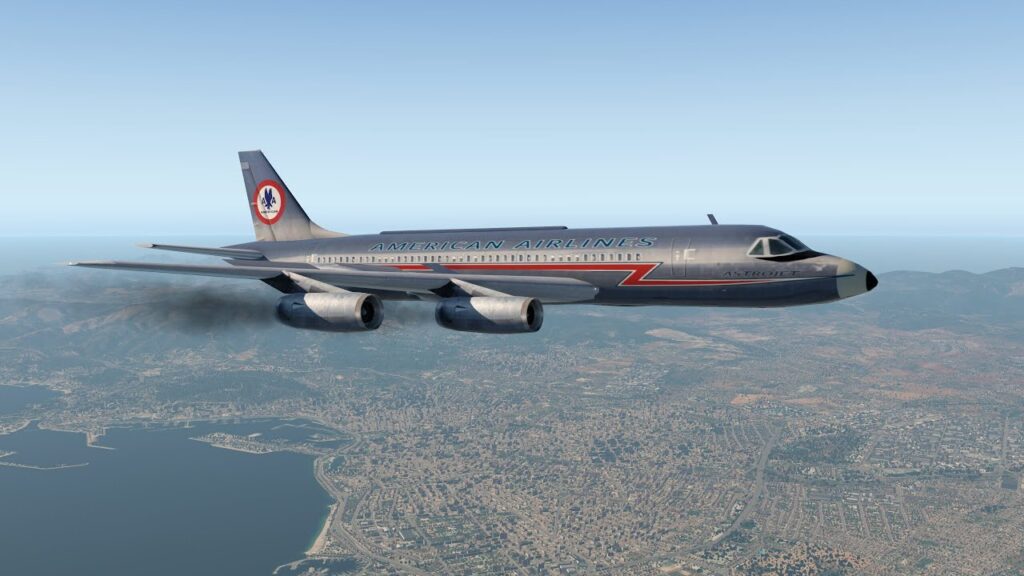 Convair, although being a usually reliant and sturdy aircraft, have unfortunately and perhaps unfairly entered the annals of aviation notoriety with the tragic 1977 plane crash that killed many members of the southern rock band Lynyrd Skynyrd.
The 880/990 were once aviation marvels of their era, but that era is long gone, and the jet's inefficient four-engine design, limited amenities, and high noise level render it rather obsolete in comparison to modern private jets.
5. Older Bombardier CRJ-200 models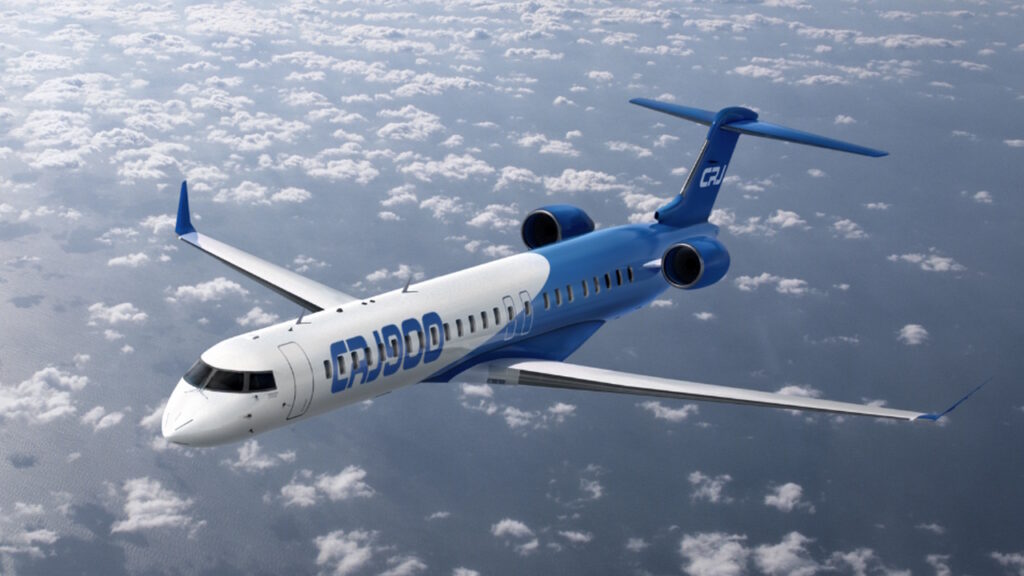 There are actually two CRJ-200 jets. The older variation is known for cramped conditions and limited amenities whereas the new version is improved but not substantially so.
And because the engines are mounted on the rear of the plane, noise can be a persistent problem, especially to those passengers not sitting upfront.
Temperature control has also been a persistent complaint with the 200s as although it does feature an air conditioning system, it is in truth rather rudimentary in nature, with maintaining a consistent and comfortable temperature in the cabin through the entire flight proving to be an achilles heel for the 200.
Let's face it, if we're going to fly from one destination to another, we want to do it in comfort, especially if it's a long journey. So if you're thinking of hiring a private jet, then here's hoping this article will act as a useful guide for you in future. Safe journey to you!