Your guide to the best brands out there.
Luxury watches are not just functional tools to tell the time, they're also status symbols, an indication of wealth and prestige, of sophistication and social standing. They convey that the wearer is someone to admire and associate with.
But if you're thinking of purchasing a luxury watch, there are a lot of choices in the current marketplace. Many different brand names and different models. Some have features others don't have, and the price range can vary from affordability to extravagant. So where does one start if you're unfamiliar with the luxury watch landscape?
No worries, as we've compiled for this article a beginner's guide to the most prominent and arguably the best brands available. This is, of course, not an exhaustive list, but we've consulted experts on the matter and used their opinions in writing this article. We hope it provides a solid foundation for you to start your search.
So, without further adieu, let's go…
1. Patek Philippe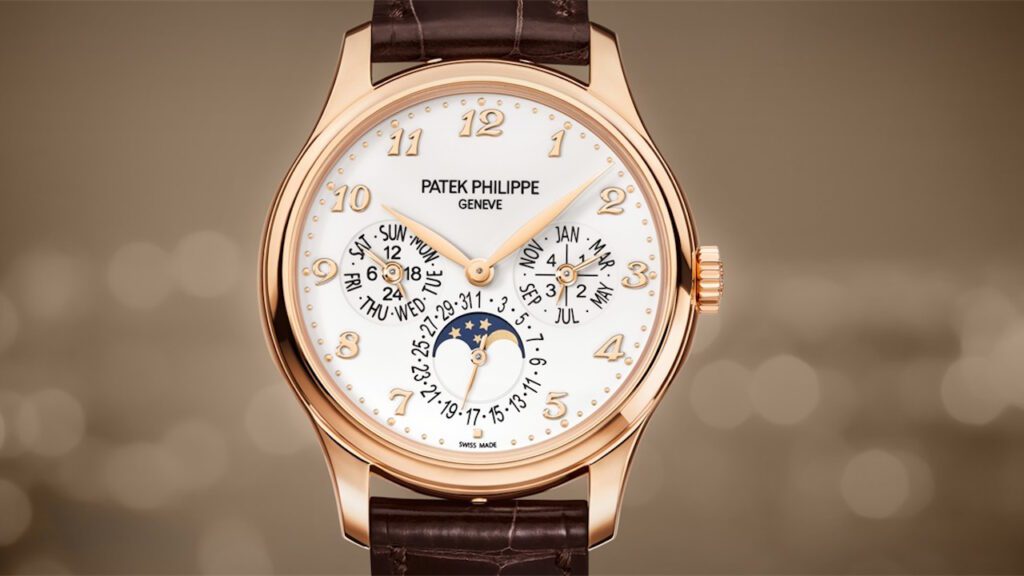 Acknowledged as probably the top brand name in the marketplace today and one of the so-called 'Holy Trinity' of luxury watch brands, these expert craftsmen produced the very first wristwatch in 1868 and have been leading the pack ever since in mastery of technical excellence and aesthetic elegance. With such world-renowned brands as Nautilus, Aquanaut, World Time and Calatrava adorning the wrists of such luminaries as Brad Pitt, Eric Clapton, and Charlie Sheen, it's not hard to see a Patek Phillipe as the epitome of style and substance. Even Queen Victoria herself wore one! But style costs and with a Patek Phillipe, you can expect to pay between five and eight figures, so dig deep if you want the gold standard in luxury watches.
2. Vacheron Constantin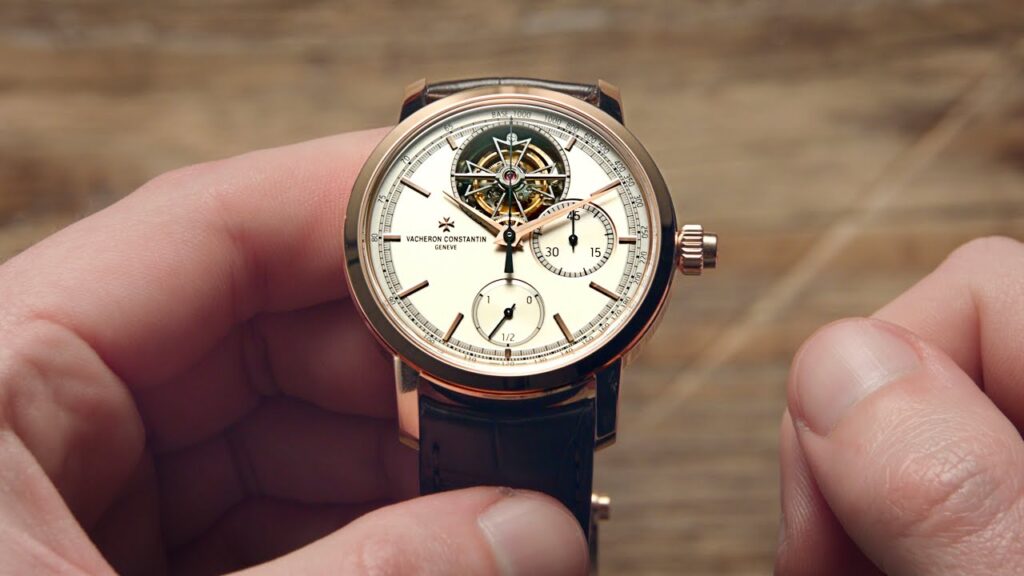 Another member of the 'Holy Trinity' of luxury watchmakers, this most elegant of brands have been in the business since 1755, making them the oldest continuously-operating watchmakers in the world. Ever since that time, they have been market leaders in horological excellence, combining sophistication with superiority in their brands. With such esteemed brands as Patrimony, Traditionnelle, Métiers d' Art, and Les Historiques (to name but a few), Vacheron Constantin is the Swiss watchmaker to rival all others and a mark of quality second to none.
3. Audemars Piguet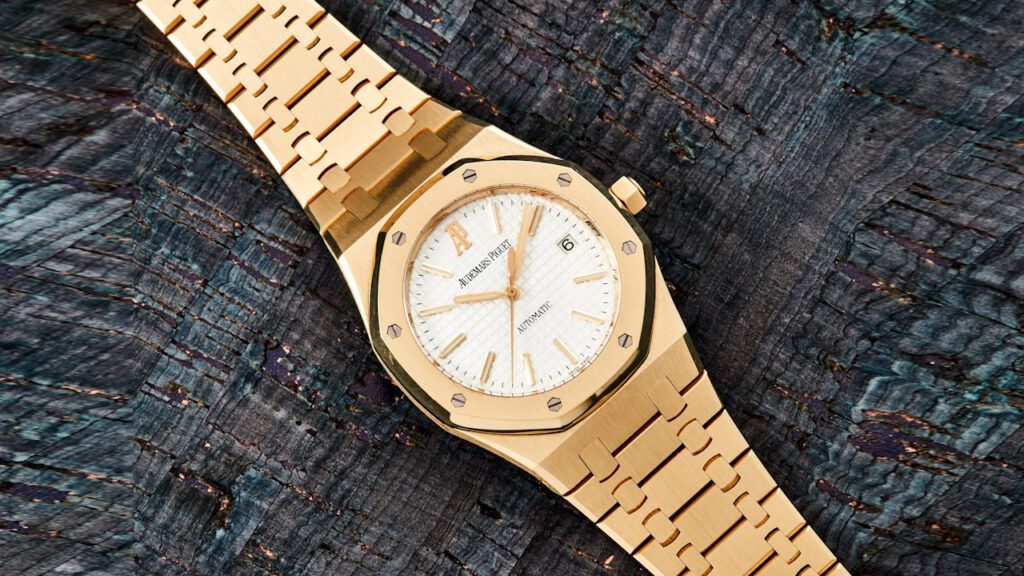 The third member of the aforementioned 'Holy Trinity' and a leading horological presence in the marketplace since 1875, Audemars Piguet aren't just setting the standard for excellence in luxury watches, they actually revolutionized the luxury watch world with their seminal Royal Oak series, wherein they started using stainless steel instead of precious metals, still charged premium prices for it, and instead set the pricing based on the overall quality of the timepiece rather than the material it was made of. This has now become standard operating procedure for luxury watchmakers everywhere. They are also known for their many limited edition brands and somewhat avant garde brands, so if you're looking for excellence dashed with a dose of individualism, this is the brand for you.
4. Rolex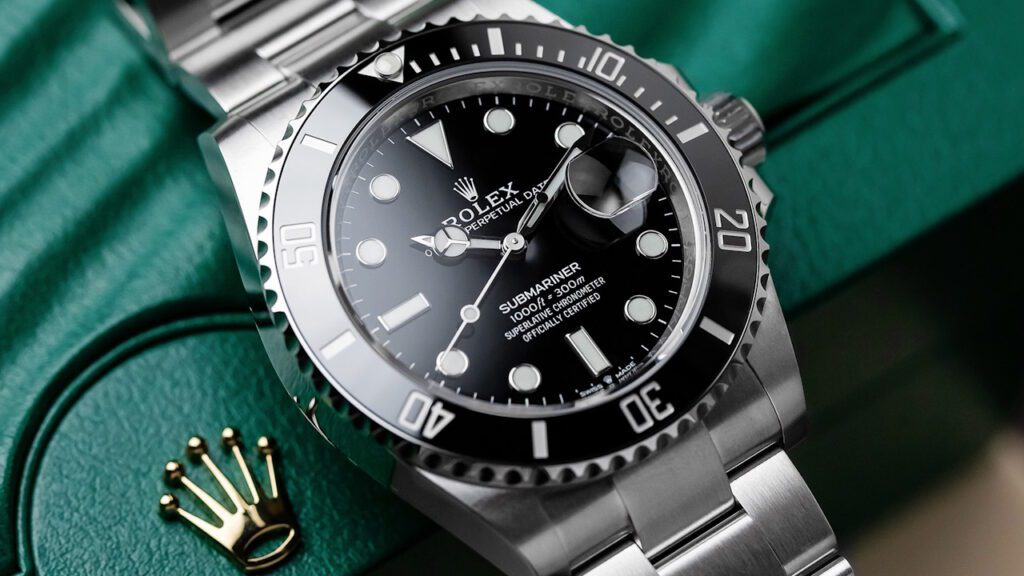 We couldn't possibly create a list of luxury wristwatches and not include the very brand whose name has become a byword for the item itself! With a Rolex around your wrist, you immediately project an air of sophistication, status, and style that few others can match. But aside from having 100% name recognition, Rolex also led the way in technical excellence, with an accuracy in their watches of +/- 2 seconds per day. A Rolex has been on the wrists of those who have scaled the highest peaks and plumbed the deepest abyssal trenches. With also the highest resale value of any luxury watch brand, a Rolex isn't just a guarantee of quality but also a prudent investment.
5. Omega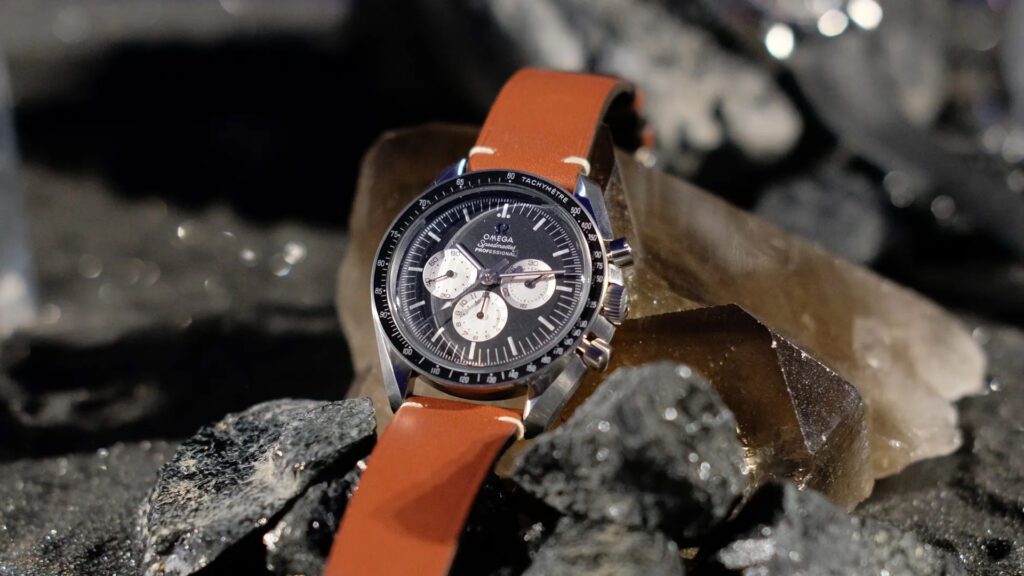 Both the most popular and most affordable of luxury watches, Omega is sometimes looked down upon by horological 'purists', who insist it is more of a designer brand than a luxury one. This somewhat snobbish attitude discounts, in our opinion, the sheer technical excellence and pioneering innovation that has kept Omega in the top tier for so long. They also have a media presence unrivaled by any of their competitors. The SeaMaster brand you have almost certainly seen in various movies and television shows, while no less than James Bond himself has been saving the world with an Omega on his wrist since GoldenEye back in 1995. Astronaut Buzz Aldrin had an Omega on his wrist when he took those "few small steps" onto the lunar surface in 1969. Omega also developed a revolutionary material resistant to electromagnetic interference, giving their watches enhanced accuracy. So with an Omega, affordability, practicality, popularity, and dependability are all but assured in one place.
We hope this article has been informative for you and will help guide you in the right direction as you look for a suitable luxury watch to purchase.