Keep your devices secure with these bad boys!
Security In A Digital World
It's vitally important that you keep your laptop secure from hackers, scammers, viruses, and malware. Very often we don't know we've been hacked until too late, such is the increasing sophistication of the hacktivist fringe. The most common entry point for scammers is naivety about online security. As PC ownership has mushroomed, many people are not fully aware of the numerous ways of scammers, waking up one day and finding their computer completely compromised.
We recently discussed online security with you. We recommend reading the article.
Protect Yourself From The Outset
This is why it's important that upon purchasing a laptop, one of the VERY first things you need to do is decide on which antivirus program to protect your system from attack. There are so many antivirus guards out there and you need to be sure that the program you choose suits your needs and is fully compatible with your laptop operating system.
Which Antivirus To Choose From?
In this article, we'll list what we believe to be the top 10 best antivirus software packages out there right now.
Log on, boot up, and let's do it…
1. Norton 360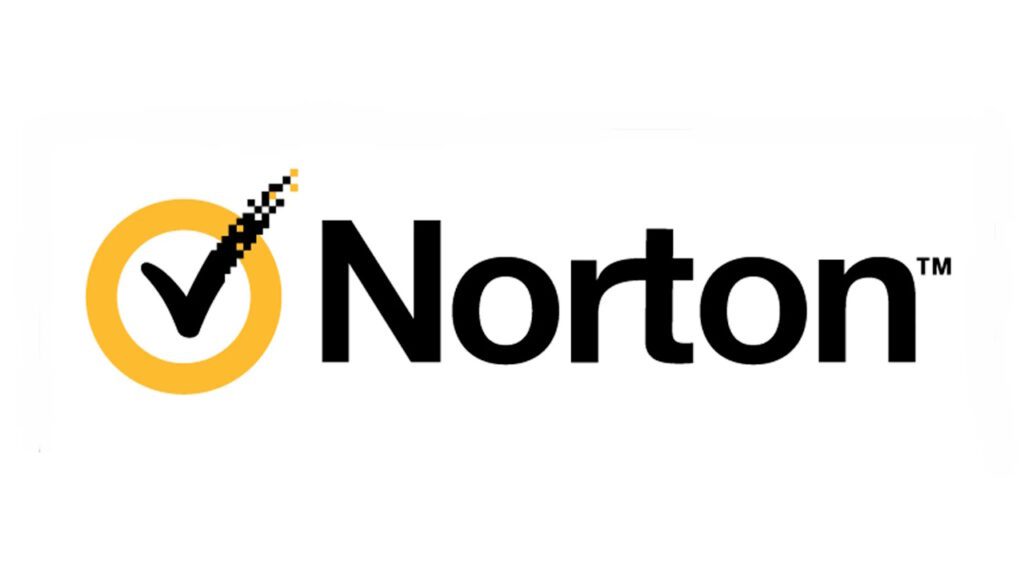 The most popular antivirus on the marketplace today, and for good reason. Simply put, Norton is one of the most effective guards for online security, and with this baby keeping watch on your PC, you'll rarely have to worry about getting hacked again.
In independent tests, Norton captured an astounding 100% of attempted infections that immediately blocked all attacks as soon as they were tried. One downside though is that Norton may be heavy on system resources, but with features like a strong firewall, VPN, and password manager, it's worth it.
2. Malwarebytes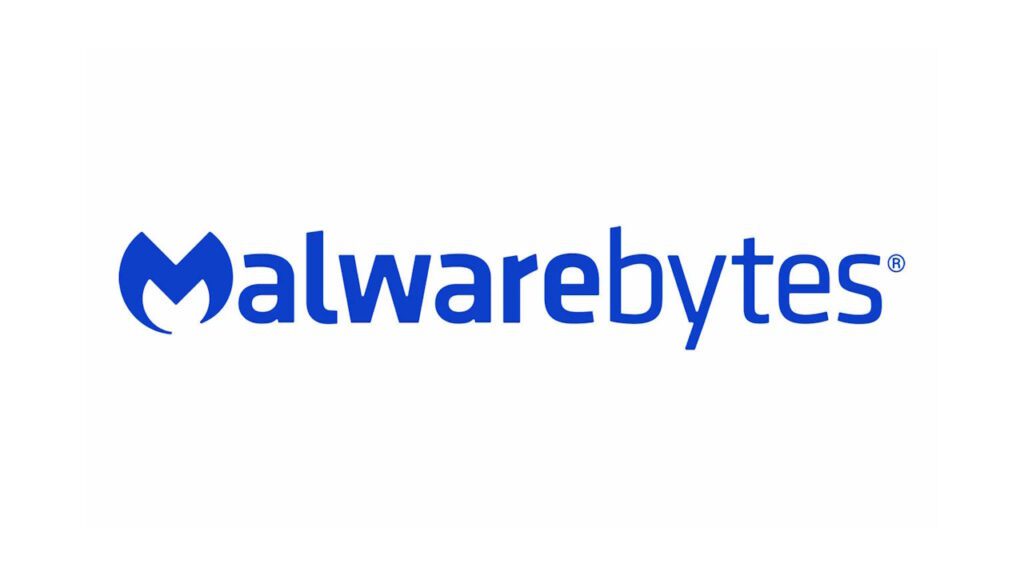 This one is what this author personally uses, and I'll tell you now, I've never had problems since installing it. There's a good reason why this is one of the market leaders in antiviral software.
Malwarebytes has an equally impressive 100% catch-and-quarantine rate on attacks, both new and old. It is extremely user-friendly to install, easy on the laptop resources, and comes with a VPN to encrypt your internet traffic so lurkers can't track you.
3. McAfee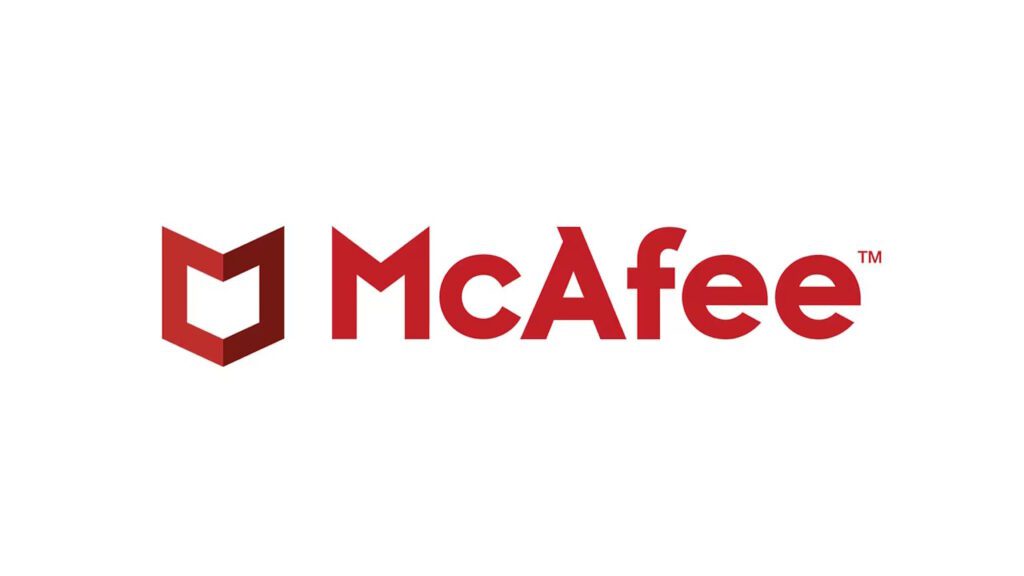 The late founder of this antiviral perennial favorite may have been somewhat eccentric but he sure left a legacy of excellence in his wake.
McAfee is a remarkably effective guard on online hacks, with a perfect 100% catch rate on attempted infiltration. So good was it that it blocked all would-be infections less than half-way through the scan. Alongside the usual features, it also boasts a file shredder for added safety of personal data.
4. NordVPN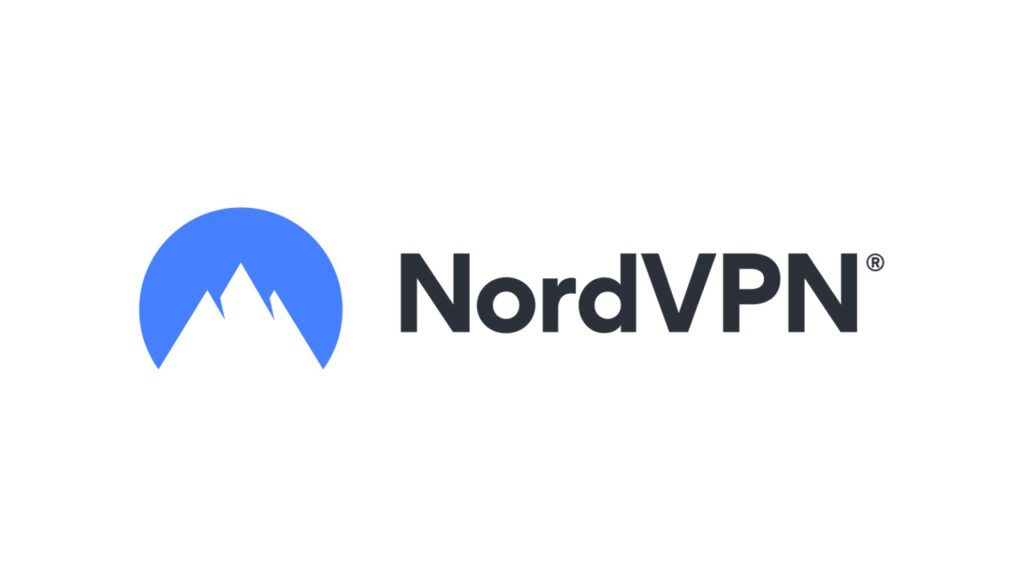 Originally a VPN provider but lately has been developing into becoming an all-purpose service for data protection.
Its Threat Protection software is a valuable tool to protect you while surfing the web. It detects potential infected files being downloaded and blocks you from logging onto sites with a history of infections.
5. Avast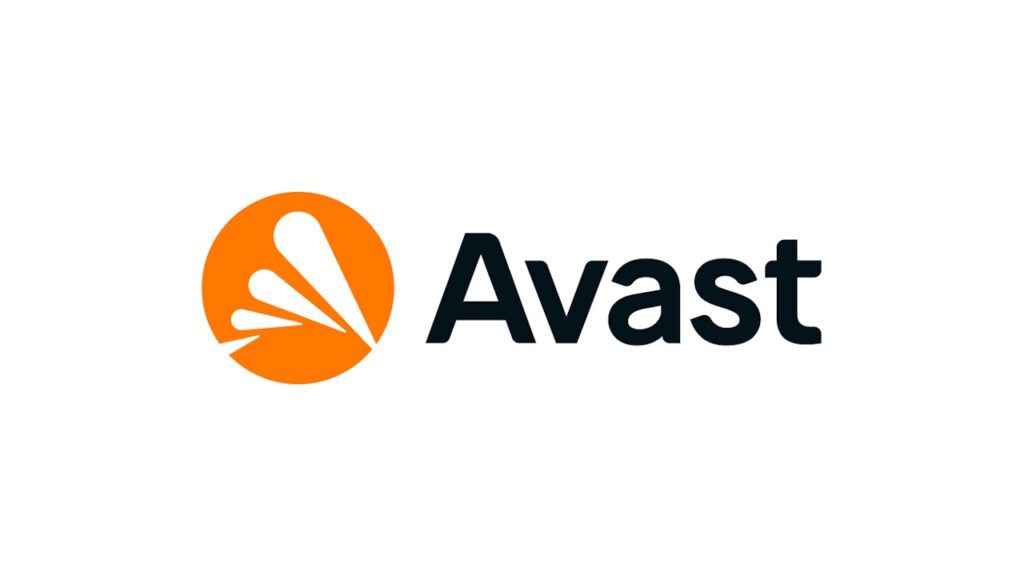 Another very popular title, Avast provides effective security alongside a user-friendly interface that's easily navigated.
With the usual antivirus features, Avast also boasts an excellent, streamlined new design, is excellent value for money, and even has the ability to install and maintain the Chrome browser should you wish to.
6. AVG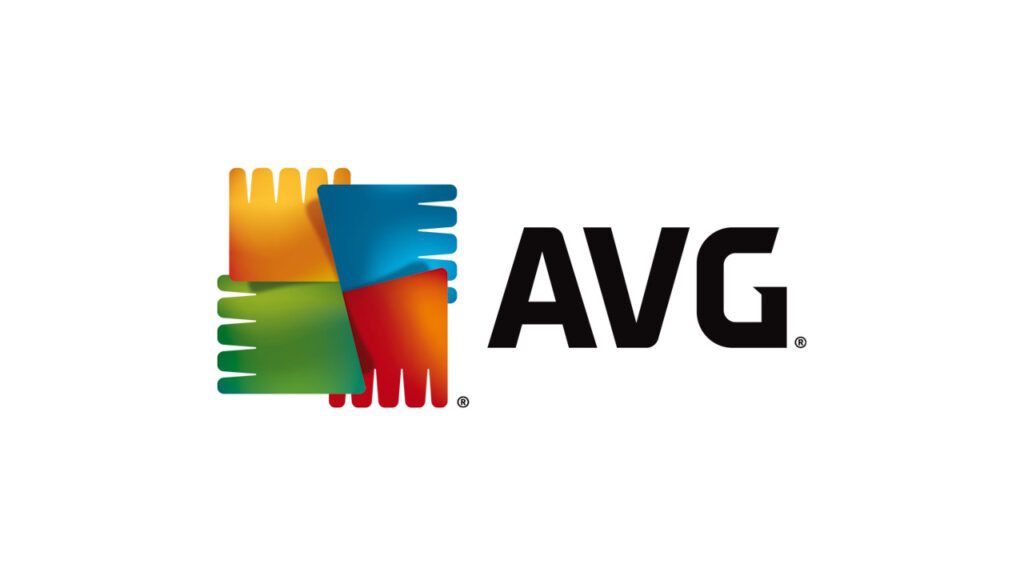 A solid workhorse in terms of security. There are better antivirals on the market, but if you have this as your default guard, you're in good hands.
Its antiviral guard is one of the most effective and adaptive, it has a substantially improved interface on its latest version, but may slow down your system a tad during heavy workload.
7. Bitdefender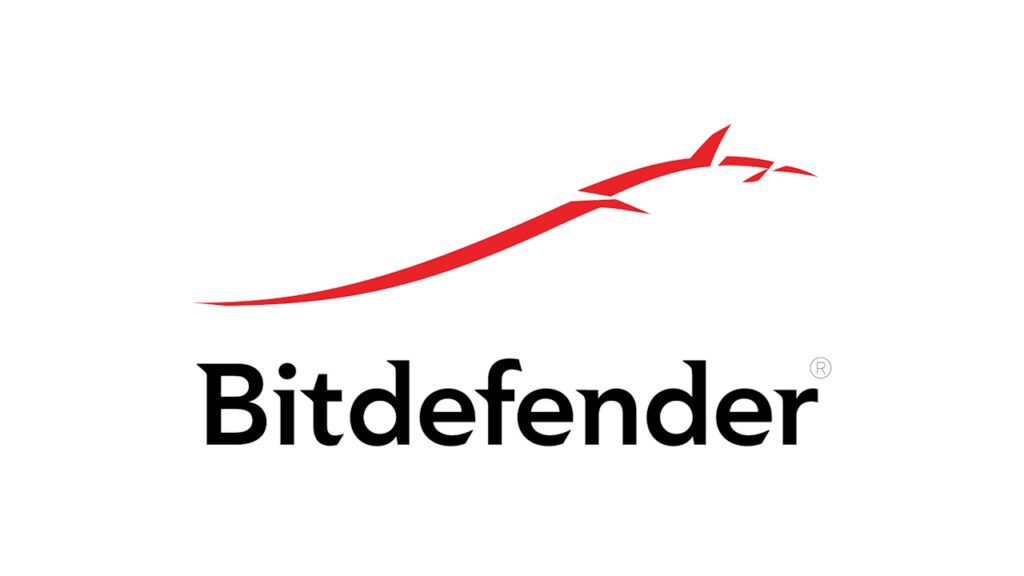 The critics' choice of best antivirus of 2023. This bad boy stopped any and all attempted attacks in tests, and did it without breaking a sweat.
Its software provides real-time protection against all malware, with even protection for your microphone. Its Advanced Threat Defence is probably the best on the market right now.
8. Total AV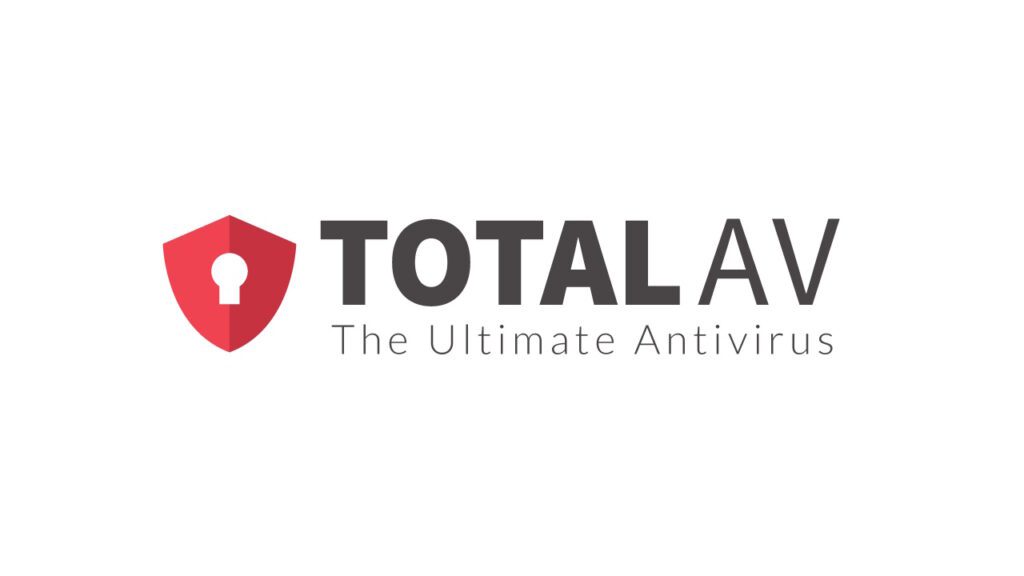 This is a solid guard that does what it says on the box and does it well.
Total AV successfully repels 97% of attempted attacks and found 7 out of 10 files with malware infections. Not the best rate but better than most. Among the standard features, it also comes with a built-in Ad Blocker to stop those annoying pop-ups.
9. Surfshark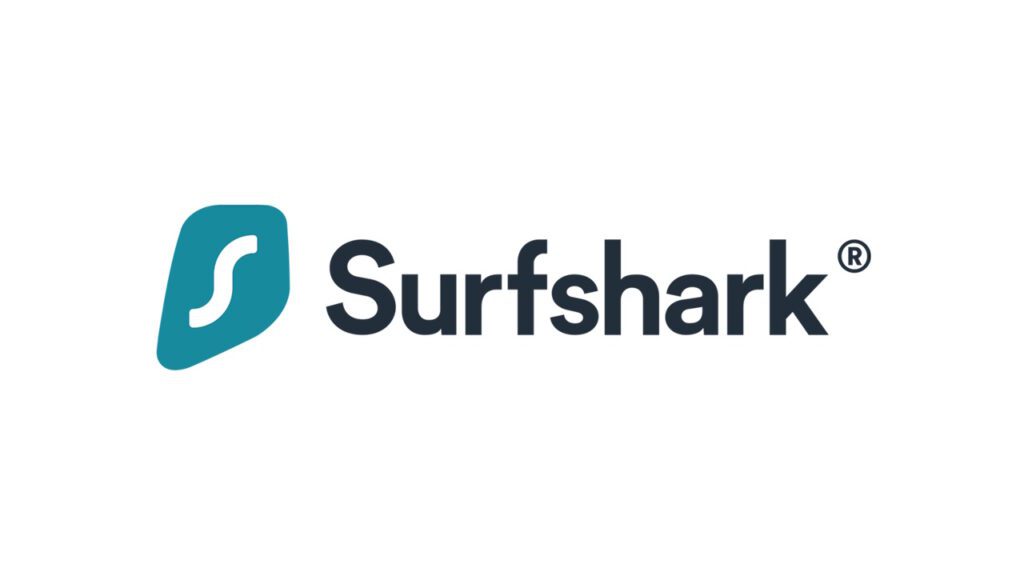 Primarily known as a VPN provider, but its accompanying antivirus suite has proven remarkably effective.
Independent tests had this trooper successfully beating back 100% of attacks, identifying 7 out of 10 infected files, and providing a full scan in less than 90 seconds. It offers full real-time protection and even a Data Breach function which locates your personal info on a database.
10. Microsoft Defender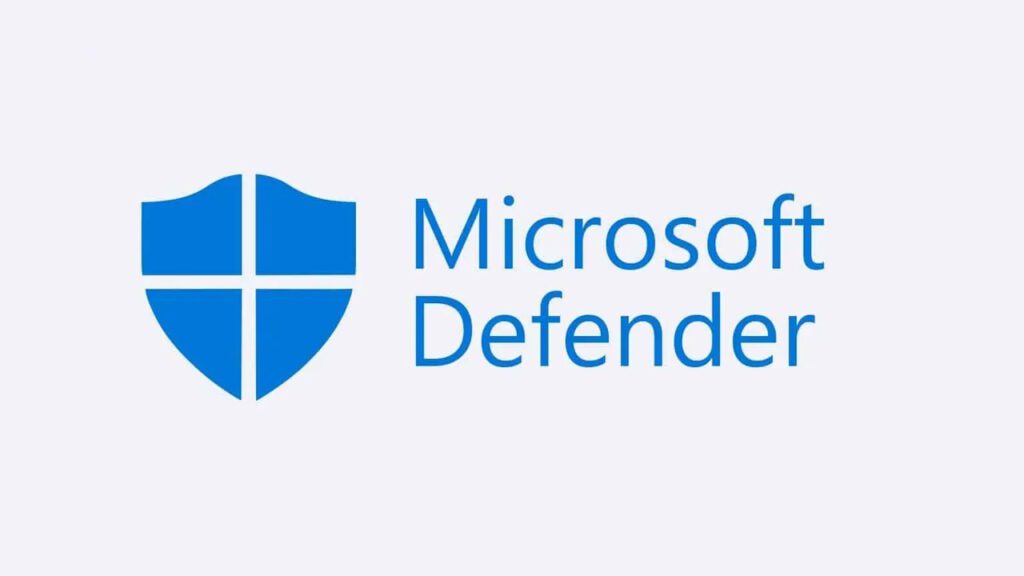 A completely free antivirus guard that runs in real-time on your system.
One of the most effective antiviral software packages out there, Defender does exactly what its title claims to. It doesn't reinvent the wheel for internet protection but gives you everything you need to keep your system free of infection in a solid, no-frills capacity.
Conclusion
Having a good antivirus is of primary importance for your laptop, and keeping it fully updated is equally so. If you do this, you'll be able to surf the web in safety and security.