Portable console a must for on-the-go gaming.
Playstation has long been both a staple and market leader in home gaming, both in consoles and portable devices. From the earliest years of the console hitting the mass market in the late 1980s to this very day, Playstation has been at the forefront of innovation and imagination.
In recent years, they've staked a claim as the premier handheld console manufacturer with both the hugely successful Playstation Portable and its successor, the Playstation Vita, of which garnered excellent reviews but failed to catch on with the wider buying public.
Now, the good folks at Playstation are back to reclaim the market with the unveiling of their new portable console, the Playstation Portal.
The Portal is coming at the world of gaming handhelds from a fresh and unique perspective; namely instead of installing games on the console like all others, the Portal instead is created to stream games from the Playstation 5. Streaming is through WiFi or internet connection, meaning it is essential you have a strong and consistent signal, preferably via broadband.
Is the Portal any good and what does it contribute to an already crowded marketplace? This article will review in detail what the Portal provides and let you decide for yourself.
Plug in, log on, and let's go…
1. Design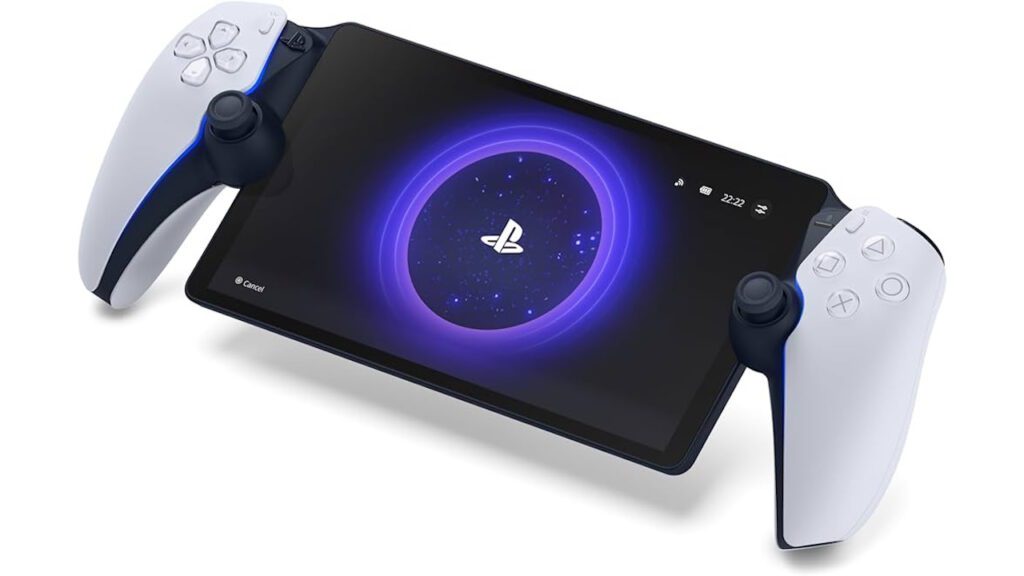 Probably the strongest design aspect of the Portal is the fact that on either side of the screen you have essentially both halves of a Dual Controller, meaning all games you play on it are already designed to specifically be compatible with the control pads.
2. Screen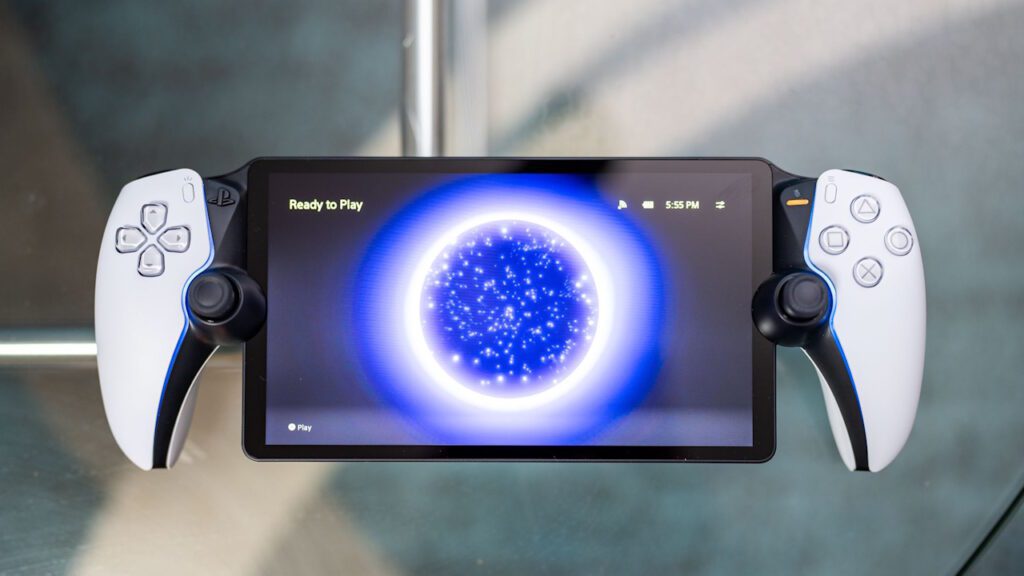 The Portal features a generous 8" LCD screen at full HD 1080p resolution at 60fps, meaning no need for a gaming monitor. The image quality is sharp, pristine, with solid black levels and vivid color spectrum.
3. Battery and Charging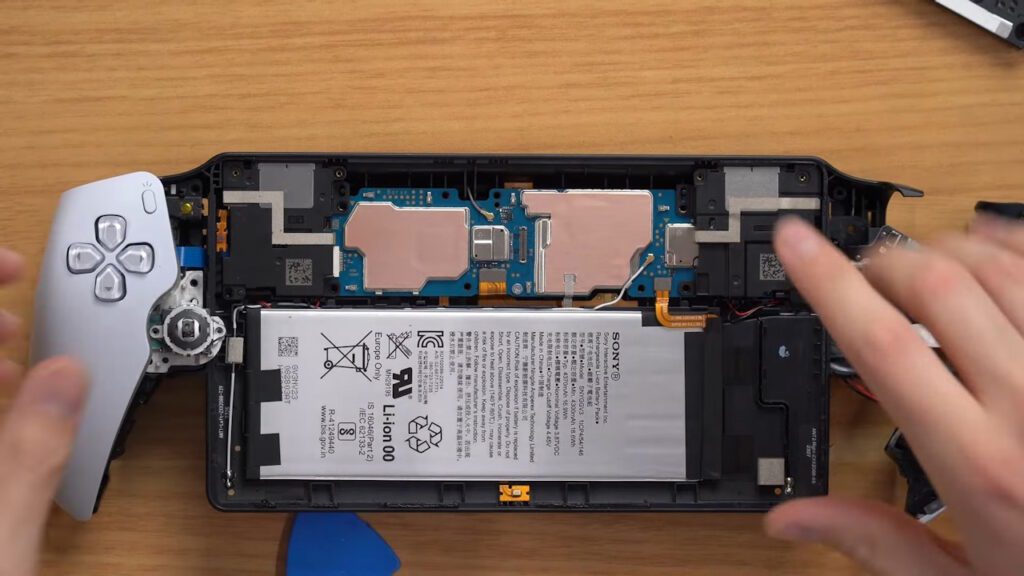 Battery life is very solid indeed, with a full 8 hours of uninterrupted play time before needing to recharge. Unlike other handheld consoles, the Portal's battery life will not be dependent on the game you're playing, with it being more than able to handle all kinds of games with little to no problem.
4. Streaming and Bandwidth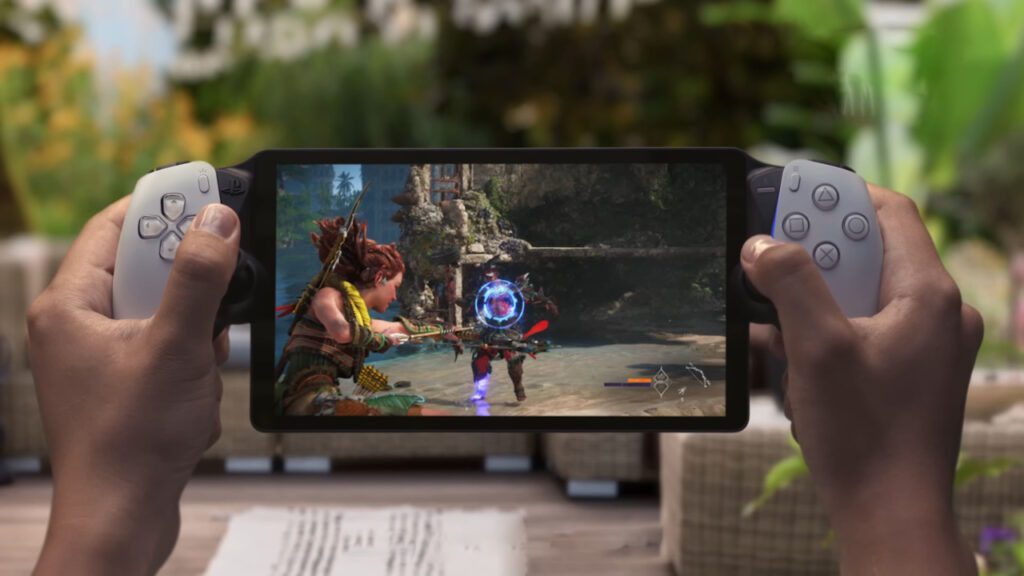 When playing certain games, you would need a solid 15-mbps bandwidth and the Portal can certainly handle that. One downside is the Portal only being compatible with WiFi 5, but that lack of flexibility notwithstanding, the Portal is completely sufficient within that admitted limitation.
Because the Portal is dependent on a strong WiFi signal, that ultimately leaves the player a hostage to fortune related to connection strength, but if you have it, you'll be fine in that regard.
5. Price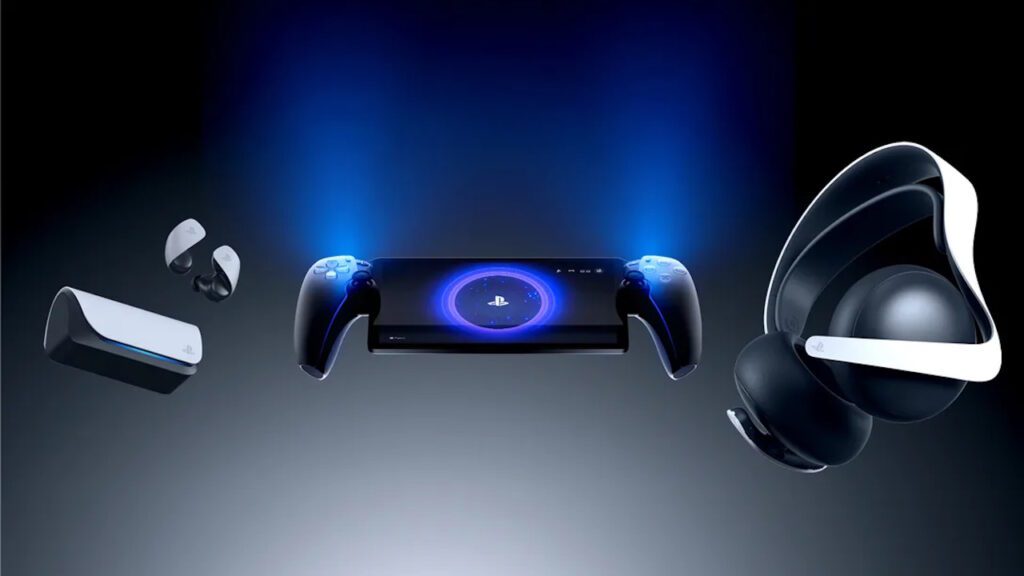 The Portal retails for a very affordable $200 which puts it almost at premium level for handheld consoles but just enough to be considered competitive. However, considering the fact you need a $400 console to stream games to the Portal on, any cost savings are quickly evaporated by technological necessity.
The Portal is a better-than-average and overall solid handheld gamer that while having some flaws is still a well-designed and reliable device for any discerning gamer.