Convenience vs quality in your holiday footage.
When you go traveling on holiday, of course you're probably going to want to record your big adventure with photos and/or video. Who wouldn't? If you're going to visit some beautiful, exotic, faraway destination, you want to record the experience for not only showing to family and friends but also for your own personal memories.
In this day and age where just about everyone has their own personal mobile phone or device, the temptation to just bring this device with you to record memories of your travels rather than an actual camera is great. Why bother taking a full-sized camera with you, needing to have it strapped around your neck or in a camera bag over your shoulder when you can just have a mobile device in your pocket instead!?
But what you gain with this convenience you lose in quality of image for pictures and video! Mobile devices are good for instant pictures and video but the image quality, even with today's high-end devices that come with 4K resolution and editing software attached, still doesn't compare to the overall beauty and aesthetic of a picture taken with a professional camera and lens. A great camera properly used in the right settings can capture an image that a mobile device simply couldn't aspire to, plus the images captured can be downloaded to a laptop and even transferred to disc for a Blu-ray player.
For the purposes of this article, we're going to outline the reasons why you should take a camera with you on your travels, the reasons it betters a smartphone in almost every way, and a recommendation for the best cameras you can use for that breathtaking holiday image that will define your big adventure for many years to come.
1. Smartphone Limitations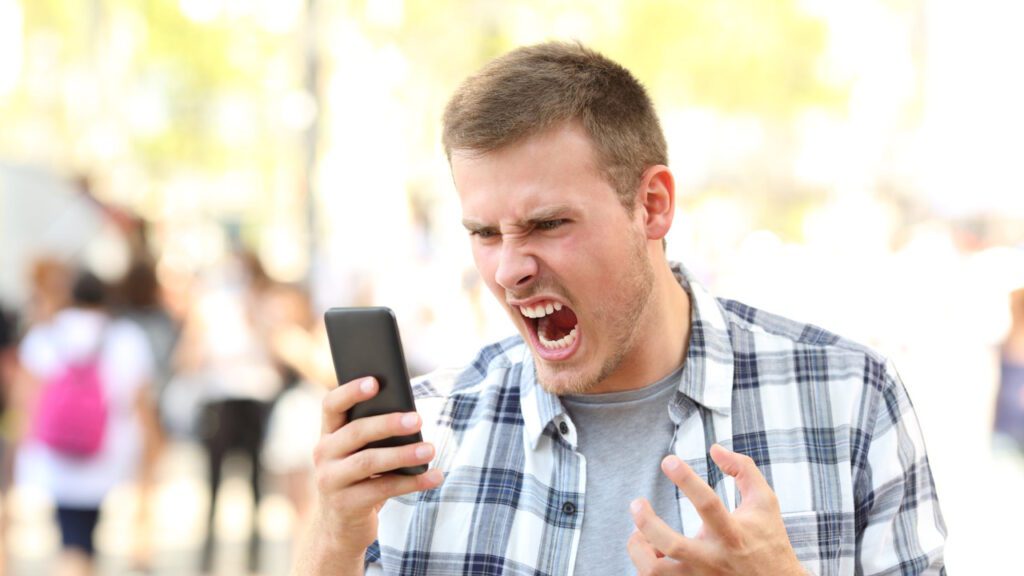 In the three decades since smaller mobile phones started coming onto the marketplace, they have advanced in leaps and bounds with regards to technology and sophistication out of all recognition. About the only thing a modern high-end phone can't do nowadays is cook your dinner for you! But even with the astounding technological leaps of your average mobile device, they still have inherent and unavoidable limitations.
When it comes to capturing images for posterity, it's worth knowing that a smartphone screen produces a glare in bright sunlight conditions, greatly limiting your ability to capture a 'clean' image in such conditions.
Unlike a camera, smartphones do not possess optical zoom lenses. While you can enlarge an image captured on a phone, this reduces the quality and resolution of the image. Smartphones have an optimal image-quality distance of around 15-20 feet, a limitation that cameras do not have.
Sensors in smartphones are both smaller and less agile than a camera's. What this means, in actuality, is that it severely inhibits your ability to enlarge the photo while retaining image quality, and also it greatly restricts your ability to shoot in lower light environments.
2. Recommended Cameras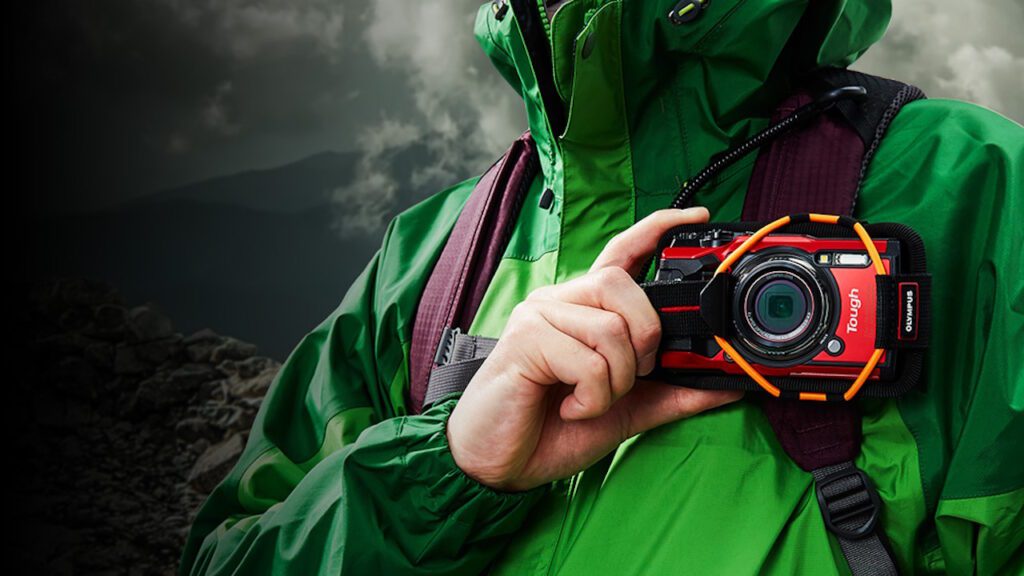 As detailed above, smartphones have inherent limitations that cameras simply don't have. The former is made for convenience, while the latter is built specifically for quality. To capture the full richness of your holiday experience in all its glory, we suggest leaning on the quality angle. So what kinds of camera would be best for taking with you on your travels? Well, it really depends on what kind of excursion you're going on, but for the record, here are some of our own suggestions:
If it's more of an adventure you're embarking upon, we suggest you purchase a sturdy, tough camera specifically made to withstand the rigors of a thrills-and-spills vacation. The Olympus Stylus TOUGH TG-5 is such a camera. Like its name suggests, this bad boy is built for all environments and terrains, and can take (within reason) anything you can throw at it. It will withstand drops on hard concrete, can still operate even 50 feet beneath water surface, and is immune to even being buried in sand or mud. So if you're wanting a camera that can take a licking and keep on ticking, this trooper knows no competition.
Sometimes while traveling, you want to capture a breathtaking image that is in long-range from your location. A smartphone simply will not suffice for such an occasion so you're going to need some extra muscle to get it. A superzoom camera has an extraordinarily large focal length designed specifically to capture long-distance objects of up to 10 miles without sacrificing image quality. The Panasonic Lumix FZ300 is one such camera, with an f2.8 lens of between 24 and 300mm, is weatherproof, and shoots in 4K resolution. A better superzoom you'll be hard-pressed to find.
Not every captured image will be in blazing bright sunlight and if you'll be taking pictures/video at night or in dimmer light, you want a camera that is equally agile in both. Say hello to the Olympus OM-D E-M5 MKII, with a Zuiko 14-150mm wide-range zoom lens, and one that has total mastery of low-light settings as much as bright, sunlit ones. This baby does it all!
Here's hoping this article has proven useful to you when deciding how to capture your vacation for the ages. Bon voyage, good traveler!